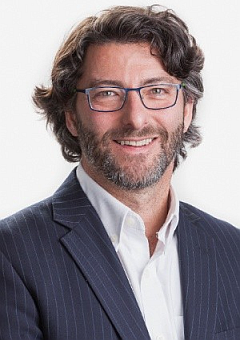 Jean-Gilles Pelletier
Executive Director
Show Bio
For over 25 years, Mr. Pelletier has held senior management positions in the public and non-profit sectors. He recently served as Executive Director of Société Santé en français (SSF), a pan-Canadian organization working to improve access to French-language health services in Canada. Mr. Pelletier previously served as Executive Director of the Office of the French Language Services Commissioner of Ontario.  He guided the growth of the OFLSC and its government positioning to play a proactive role in advancing the proactive offer of services in French. Mr. Pelletier was previously Vice-President, Community Investments, at the Ontario Trillium Foundation. From 2008 to 2014, he was Director, Administration and Official Languages, at the Council of Ministers of Education, Canada (CMEC). There, he managed three pan-Canadian official languages programs: Explore, Odyssey and Destination Clic. On behalf of CMEC, he also coordinated the negotiations of the Protocol for Agreements for Minority-Language Education and Second-Language Instruction (PLOE) with the Government of Canada. From 1997 to 2008,  Mr. Pelletier directed the Centre francophone de Toronto (CFT), a multidisciplinary French-language services organisation (health centre, legal aid clinic, settlement services, etc.),. Under his leadership, he merged the CFT and the Centre médico-social communautaire de Toronto, thus creating the community organisation offering the largest spectrum of multidisciplinary services in French in Ontario. He has served on numerous ministerial advisory committees and boards of directors.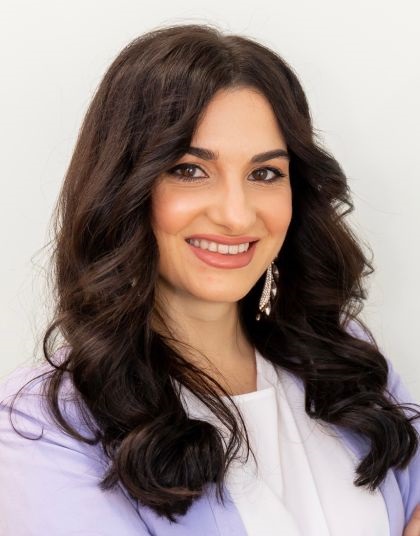 Josie Parisi
Membership Services Coordinator
Show Bio
Josie Parisi
has over 8 years of experience as a translator. She speaks English, Spanish, French and Sicilian. Growing up in a multicultural household, she quickly became enamoured by the idea of being able to communicate the same idea in a different language. This fascination led her to pursue studies in French and Spanish followed by a second Bachelor of Arts in Translation. Throughout the years, she held administrative positions in local companies in the educational and language sectors.
Josie strives to establish pleasant relationships with those who cross her path and loves to travel and discover new places.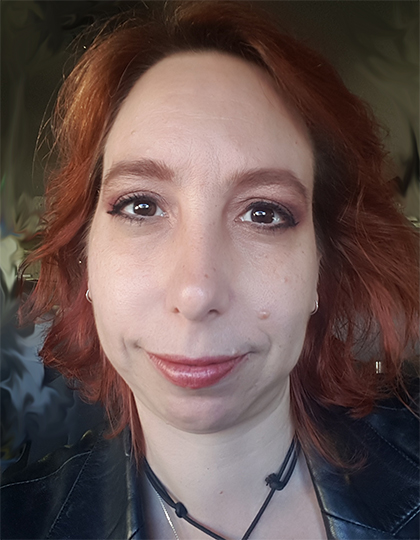 Marie Douville
Operations and Business Development Coordinator
Show Bio
Marie Douville has over 15 years of experience as a self-employed professional working with the real estate industry. Her services as an entrepreneur include copy-writing; creating and managing operations processes; crafting and delivering marketing content; and streamlining business operations for one of the busiest and most regulated industries in Canada. By nature, she is a workflow strategist who specializes in improving efficiency and productivity. Marie has a love for exploring the use and power of language to create short yet impactful messaging. Currently, she is exploring how certain phrases affect mindset, productivity and sense of well-being. Marie is excited to bring her innate abilities to contribute to the operations, communications, business development and growth of the Association.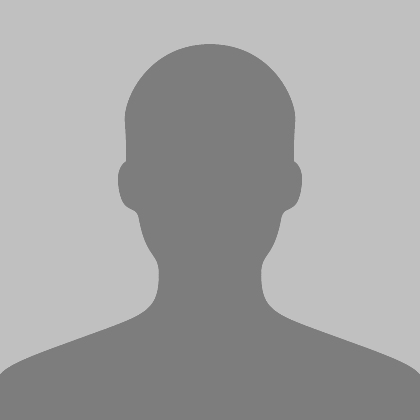 Sharlene Menard
Administration Coordinator