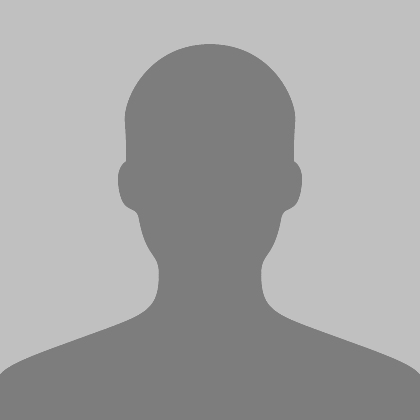 Vacant
Executive Director
Monique Goguen
Membership Liaison Coordinator
Show Bio
Monique Goguen holds a bachelor's degree in Business Administration from the Université de Moncton, New Brunswick, and, most recently, completed a Certificate of Adult Education from St. Francis Xavier University. Monique has over 15 years of experience in program coordination and office management support for various non-profit organizations in the Ottawa area. As part of this experience, Monique has managed or coordinated a multitude of activities related to membership and certification exams for specialist doctors, and provided orientation and on-boarding training sessions for new members registered to an on-line program geared at reducing their business' energy consumption. Her professional passions include helping people get the results they are searching for by offering high quality customer service. On a personal note, she is very passionate about spending time in nature and being creative.
Marie Douville
Operations and Business Development Coordinator
Show Bio
Marie Douville has over 15 years of experience as a self-employed professional working with the real estate industry. Her skills as an entrepreneur include copywriting, creating and managing operations processes, crafting and delivering marketing content, and streamlining business operations for one of the busiest and most regulated industries in Canada. By nature, she is a workflow strategist who specializes in improving efficiency and productivity. Marie has a love for exploring the use and power of language to create short yet impactful messaging. Currently, she is exploring how certain phrases affect mindset, productivity and sense of well-being. Marie is excited to bring her innate abilities to contribute to the operations, communications, business development, and growth of the association.
Yasmine Benmouffok
Admissions and Administration Coordinator
Show Bio
Yasmine Benmouffok joined the ATIO office in February 2018 as the Administrative Assistant. She is fluently bilingual in French and English and has over 15 years of experience in customer service. When she was 10 years old, her family moved to Dakar, Senegal for a few years. During this time, she was lucky enough to travel through Africa and Europe, experiencing different cultures. Yasmine studied Public Administration and Policy Management at Carleton University and has a strong interest in linguistics. She loves to make people laugh and has a passion for music and writing.