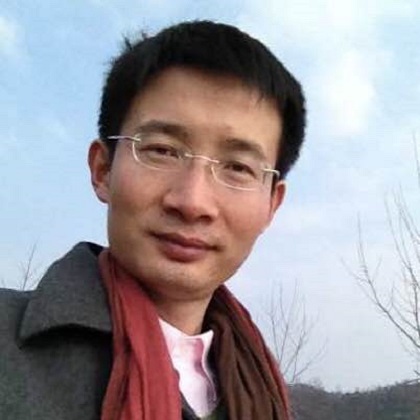 Major Nagra
Director, Community Interpreters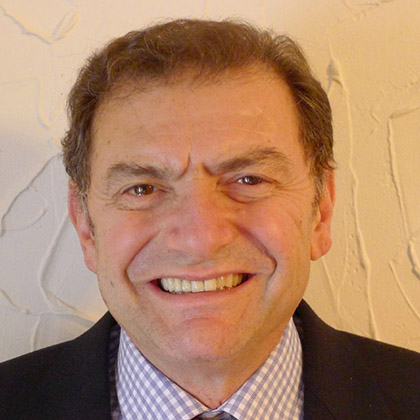 Pasquale (Pat) Capo
Treasurer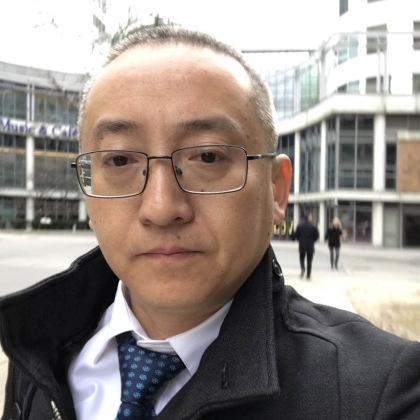 Bing Qi
Director, Court Interpreters, Director, Medical Interpreters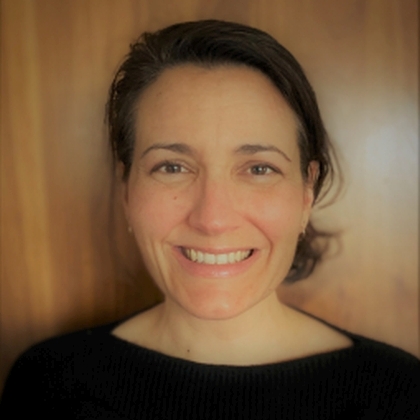 Chantal Trudel
Director, Terminologists
Foreign Languages
On the ATIO Board of Directors, most directors represent the professional category to which they belong: Translators, Conference, Court, Medical and Community Interpreters, as well as Terminologists.
In addition, there is a director position that represents professionals who work in foreign languages; that is languages that are not Canada's two official languages, English and French. Although "Foreign Languages" is not a professional category in which a person can become a candidate for certification or become certified, it includes all professional categories, and having a specific voice on the Board representing those professionals is of great value to the ATIO Board and ATIO professionals.
The position was created at a time when a majority of members worked essentially with Canada's official languages, and ATIO felt that those working out of and into non-official languages also needed to have their voice represented more intentionally on the ATIO Board.
The mandate of the Director of Foreign Languages is to:
Represent the voice of Foreign Language translators and interpreters within ATIO

By listening, responding, and becoming familiar with concerns and queries, and acting in accordance with the overall mission and vision of the Association.

Develop the membership

By undertaking special projects, such as surveys, discussion sessions etc. to better understand the working conditions and trends in the industry, potentially establishing special committees for specific projects, and reporting to the Board of Directors of the progress therein.

Draft

reports or articles for the Board of Directors and InformATIO.

Represent

ATIO among groups, on social media, at conferences and meetings, raising awareness of the importance of using certified language professionals, and acting as liaison between ATIO and other groups, associations, Government, etc., who represent or use foreign language professionals.
Hence, if you are a Certified Member or a candidate for certification, in any language combination that includes a language other than French and English, in any of the professional categories, you are also represented by the Director of Foreign Languages.
We want to hear from you, discuss your working conditions and your concerns, the many advantages and privileges of being a certified member or a candidate for certification with ATIO, and we want to work together and develop this membership to achieve the highest quality standards and broadest recognition possible.